Haringey Council has a whole host of plans and consultations, including a Climate Action Plan to get its own activities down to zero carbon by 2027 and a borough wide target of 10% of 2005 levels by 2041. Could they do even better?
Residents who are signed up for the Haringey Citizens panel are "invited to regular activities, from surveys to discussion groups, on a range of topics" and get invitations to give their views via  from improving and strengthening community relations to making sure we deliver better services that meet Haringey people's needs." the application form is here.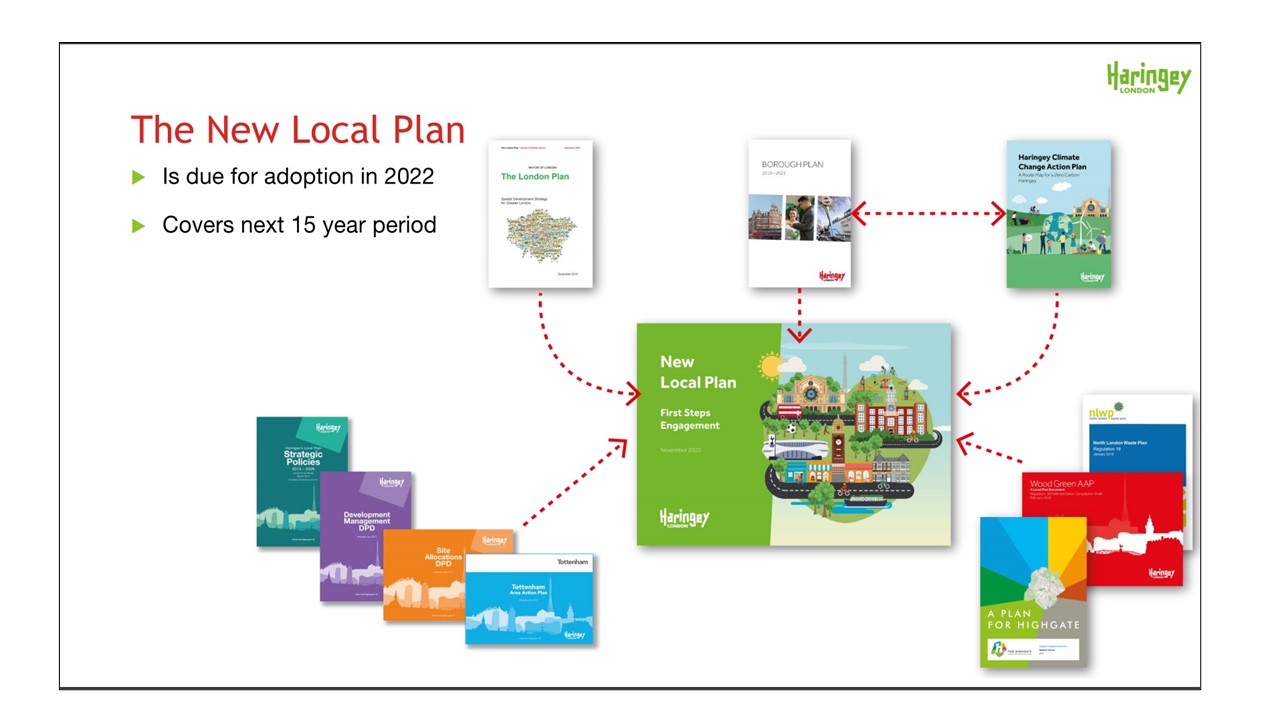 Haringey Local Plan
As explained in the schematic this will be the overarching Plan for Haringey and comments are requested by 5pm on Monday 1st Feb 2021, via a Commonplace consultation here. Event brite links to information sessions are here.
Haringey Climate Change Action Plan
The request for ideas and comments for the Draft Climate Action Plan until 4th January 2021 via Commonplace is here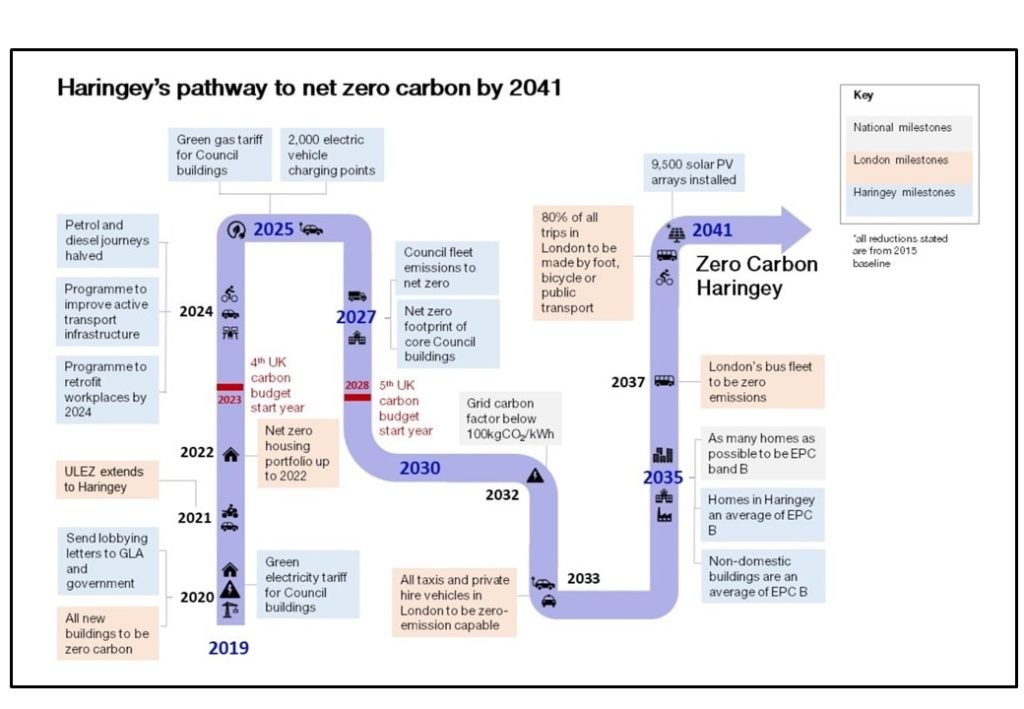 These Plans, and the other ones shown, will all fit together when the Haringey Local Plan is approved.