Is your home cold and you want your landlord to make improvements?
Monday 6th Dec at 7.30pm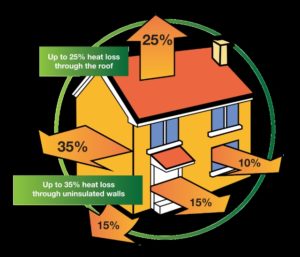 With gas and electricity prices soaring, what can tenants do to keep their bills low and do their bit for the planet?
Hear from energy efficiency expert Tom Ruxton of the HEET project who is currently developing a 'Fuel Handbook' for private tenants, and from local landlord James Tanner.
To view details of all the homes in Green Open Homes 2021 go to https://mhsgroup.org/greenopenhomes2021/
To Book
Go to Event Brite at https://www.eventbrite.co.uk/e/green-open-homes-2021-6th-december-tickets-193334206817