Communities and Friendship
.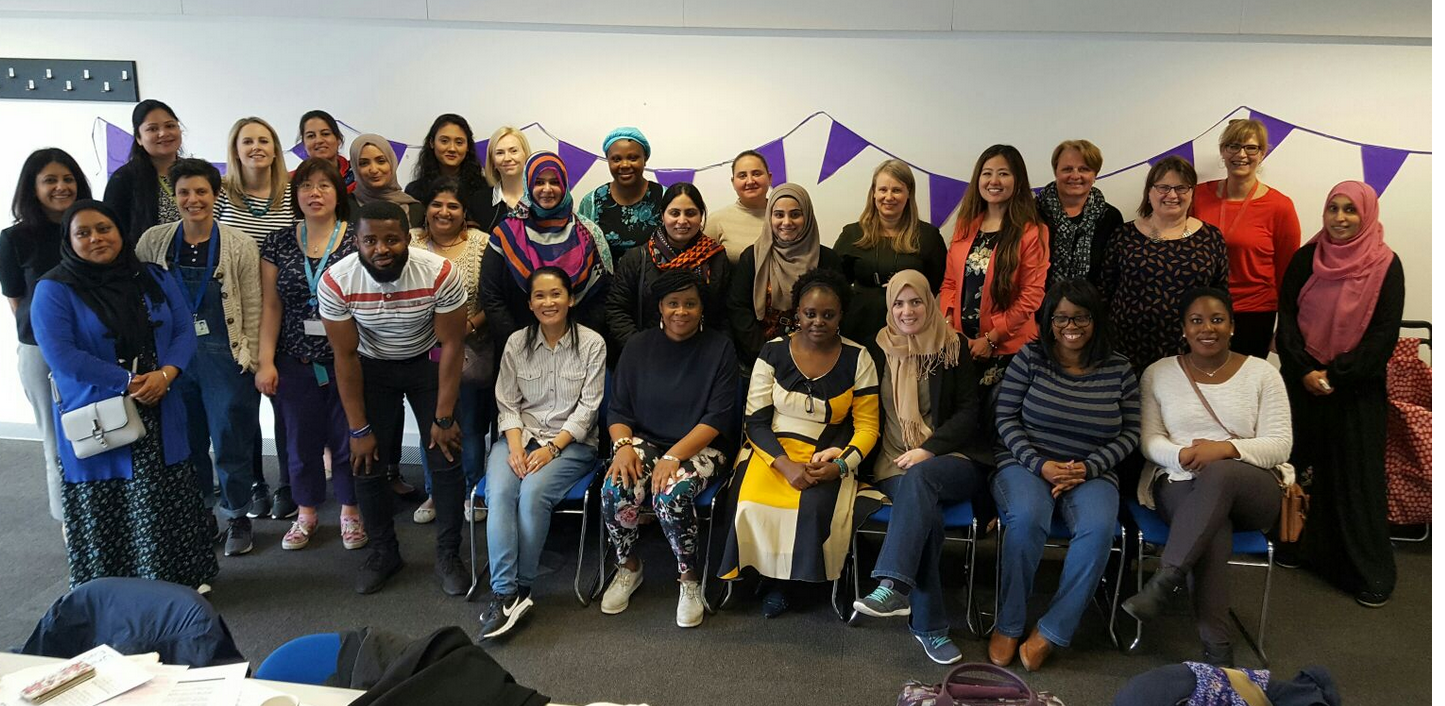 KEY MESSAGES
• Wellbeing and mental health are enhanced by belonging to a community
• Communities provide help and support and fun
• The strength of Haringey community groups working with Haringey Council can be harnessed to impact global warming and pollution.
•  The actions that Haringey Council plans can help spread the word and gain support from its residents on reducing carbon emissions
•  Haringey people also care about pollution of air, land and water
Haringey Council's proposed actions are in the 'pink stripes' below.
Community Groups and Centres in Haringey
The Community Hub Haringey (featured above) is a welcoming space for people of all ages, genders and ethnicities to come together, stay safe and active and feel included and valued. https://thecommunityhub.org.uk/about-us/ 8 Caxton Road, Wood Green, London N22 6TB.
The Living Under One Sun (LUOS) Community Hub http://www.livingunderonesun.co.uk/ is at the Bowling Green and Pavillion Down Lane Park, Park View Rd N17 9EX . More details of food growing and cycle training etc is on the web site.
For a selection of Community Groups in Haringey click here.
Haringeys path to zero carbon
Work has been underway since 2012 in Haringey on plans to reduce carbon emissions from the Borough. The actions to do with Communities in the current Draft Climate Change Action Plan are shown in the stripes below and there is a 'Common Place' consultation (click here) giving the opportunity to give feedback on the main points in the Plan.
Haringey Climate Forum (HCF) has produced detailed comments on the proposals. These have been inserted in a 'notes' column added to the tables in the stripes below for each action. If you have any queries, comments or updates please contact HCF at info@haringeyclimateforum.org and we will pass them on to the Haringey Low Carbon Team.
The Community objective in the draft Haringey Climate Change Action Plan (CCAP) is:  
"to actively liaise with and support stakeholder organisations to reduce carbon emissions and promote further reduction."
It states: "The wider stakeholders' active support will be vital to deliver the Haringey Climate Change Action Plan, with a focus on engaging with hard-to-reach groups and those who are not involved in climate change action already. This support may be secured through policy changes, meeting venues, publicity on projects and wider co-ordination." and "we will all need to work together to deliver a Zero Carbon Borough". The actions to achieve the Community objectives are through:
                                               ° Education and Awareness Raising
                                                ° Community Owned projects
                                                ° Green Jobs
Haringey's proposed actions and progress – Communities
HCF overarching comment: the 2020 and 2021 target deadlines, stated against many actions, need to be visible and specific. Continual evidence from ongoing interim monitoring is essential to demonstrate how progress and spend is reviewed, and adjusted where required, ahead of the end date, to ensure that targets can genuinely be met.