See all our news posts here. 
The GLA is offering grants up to £25K to make homes warmer – and also incentives to local community groups to help applicants.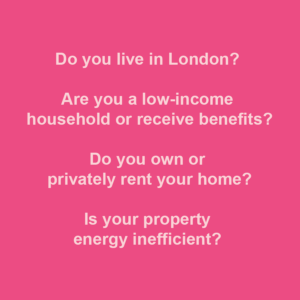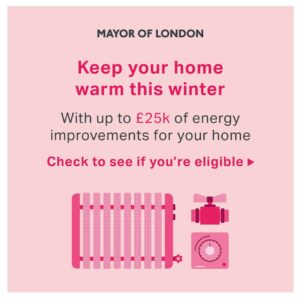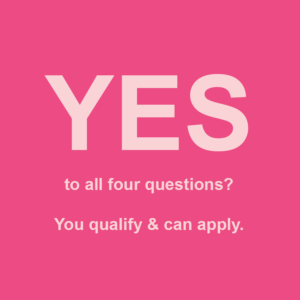 The @MayorofLondon's Warmer Homes programme offers grants of between £5,000 and £25,000 to make homes warmer, greener and cheaper to run. You, or someone you know, may be eligible for home energy efficiency improvements if you:
live in Greater London
own or privately rent your home (landlords can apply for a 2/3 contribution to works as long as tenants meet the income eligibility criteria)
receive a qualifying benefit OR otherwise be on a low household income (+/- £20,000 after tax and housing costs)
live in a home that is not energy efficient (with an EPC rating of D, E or F)
For more information and to apply visit: https://www.london.gov.uk/what-we-do/housing-and-land/improving-quality/warmer-homes
Calling all Community Groups in Haringey
Could you support Warmer Homes and help applicants?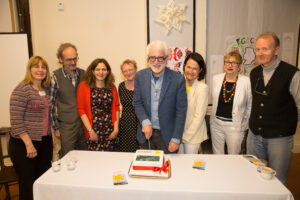 South East London Community Energy (SELCE), in partnership with the GLA and RetrofitWorks, is engaging Warmer Homes Advocates –  organisations that already support vulnerable households through energy advice, community provision or care support – to help households navigate the grant and retrofit process for a Warmer Home.  We are offering: training, comms support and a stipe-end of £100 for every household that completes work. See here for more details with contacts, information sessions and the application form.
For posters in nine languages download:
Roll out of the Boiler Upgrade Scheme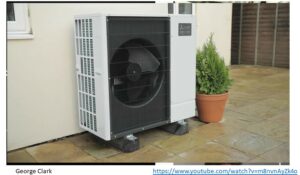 The Boiler Upgrade Scheme – Ofgem has now started accepting £5K vouchers for the purchase and installation of Air Source Heat Pumps. The scheme is called the 'Boiler Upgrade Scheme' (although 'Heat Pump installation Scheme' really descibes it better.
Heat pumps (especially using renewable electricity) will decarbonise the UK carbon footprint and there are schemes to encourage its installation in new buildings. It will also reduce the health problems exacerbated by gas boilers.
If your boiler is coming to the end of its life and you want to learn more, go to the HCF Blog here.
Delivering new homes, quality homes and dealing with homelessness.
Could your group use £1,000 to £50,000 for a project with demonstrable andmeasurable carbon savings?
The Parks consultation is open until the 27th November 2022 and you can complete a survey and/or write to the Parks department