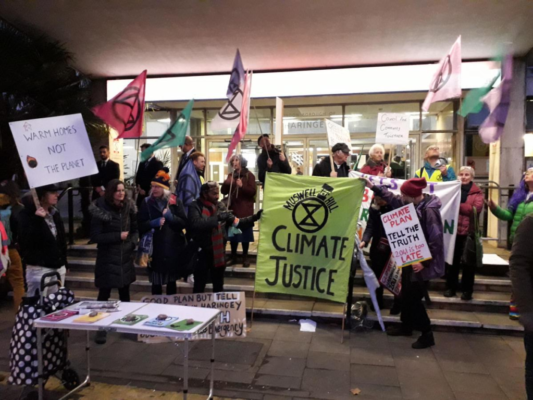 Haringey Groups supporting Climate Emergency declaration. March 2019
There's so much going on in Haringey. Whether you're looking for a group that grows local food, advice on green building works, local cycle rides, opportunities to volunteer or to meet people in your local area, or take action to protect the environment, the groups below are a great place to start.
If you would like to add your group to the lists here please contact us at  info@haringeyclimateforum.org
Many of the community groups around Haringey are listed here, under the categories of:
Discussion & Action
Community & Friendship
Education & Art
Green Buildings
Green Travel
Local Food
Green Spaces
Waste & Recycling

Some groups are aimed at several of these interest areas. Browse through them to find groups that suit you.
Haringey Discussion & Action