Biodiversity loss is a central part of the climate crisis.  Haringey's new Biodiversity Action Plan (BAP), Trees and Woodlands Plans will be explored. Click title for details.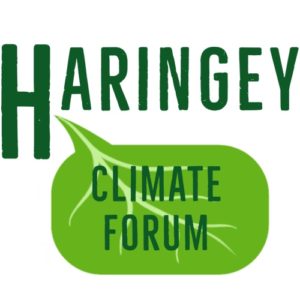 Haringey Climate Forum presents this event.

Many people know that Haringey has a Climate Change Action Plan – fewer are aware that biodiversity loss is a central part of the climate crisis.  We see all around us increasing damage to the natural environment including to birds, small mammals, insects, trees and plants. Last year Bristol City Council declared an Ecological Emergency due to concern about local ecology.  
Haringey's is drafting a new Biodiversity Action Plan (BAP) and a Trees and Woodlands Plan. Our speakers will explore these issues:
 Cllr Kirsten Hearn: introduction to Haringey's BAP
Matthew Frith London Wildlife Trust: what should an ambitious BAP look like?
Annabel Foskett, Nature Conservation Officer Haringey Council – what will Haringey's BAP include?
Sally Haywill: Lordship Recreation Ground, good practice by a community groups, including orchard and on mixed grassland
Chair: Quentin Given, Haringey Climate Forum
 To join the meeting e-mail info@haringeyclimateforum.org – we will send you the meeting link.
To be added to the Forum's mailing list please enter your details at the contact us page.