Green Businesses in Haringey
Green businesses are vital if we are to transform our economy into a greener, low carbon one that does not rely on heavily polluting fossil fuels that contribute to climate change. Green businesses can come in many forms as long as they  provide low carbon products or services..  These can include more obvious examples such as recycling, home insulation and renewable energy – but green businesses can also be about work that provides a low carbon future such as teaching, health and social care.
Below you can find links to different types of green businesses by clicking on the thumbnails below
Note that the businesses are all self nominating, so Haringey Climate Forum takes no responsibility for the accuracy of the information or the quality of the products and services.
CLICK ON A TOPIC TITLE TO FIND HARINGEY BUSINESSES THAT WILL HELP YOUR GREEN LIFESTYLE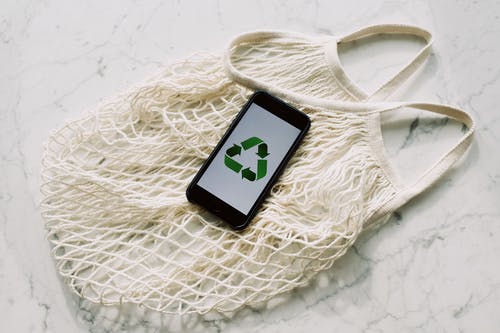 WASTE & RECYCLING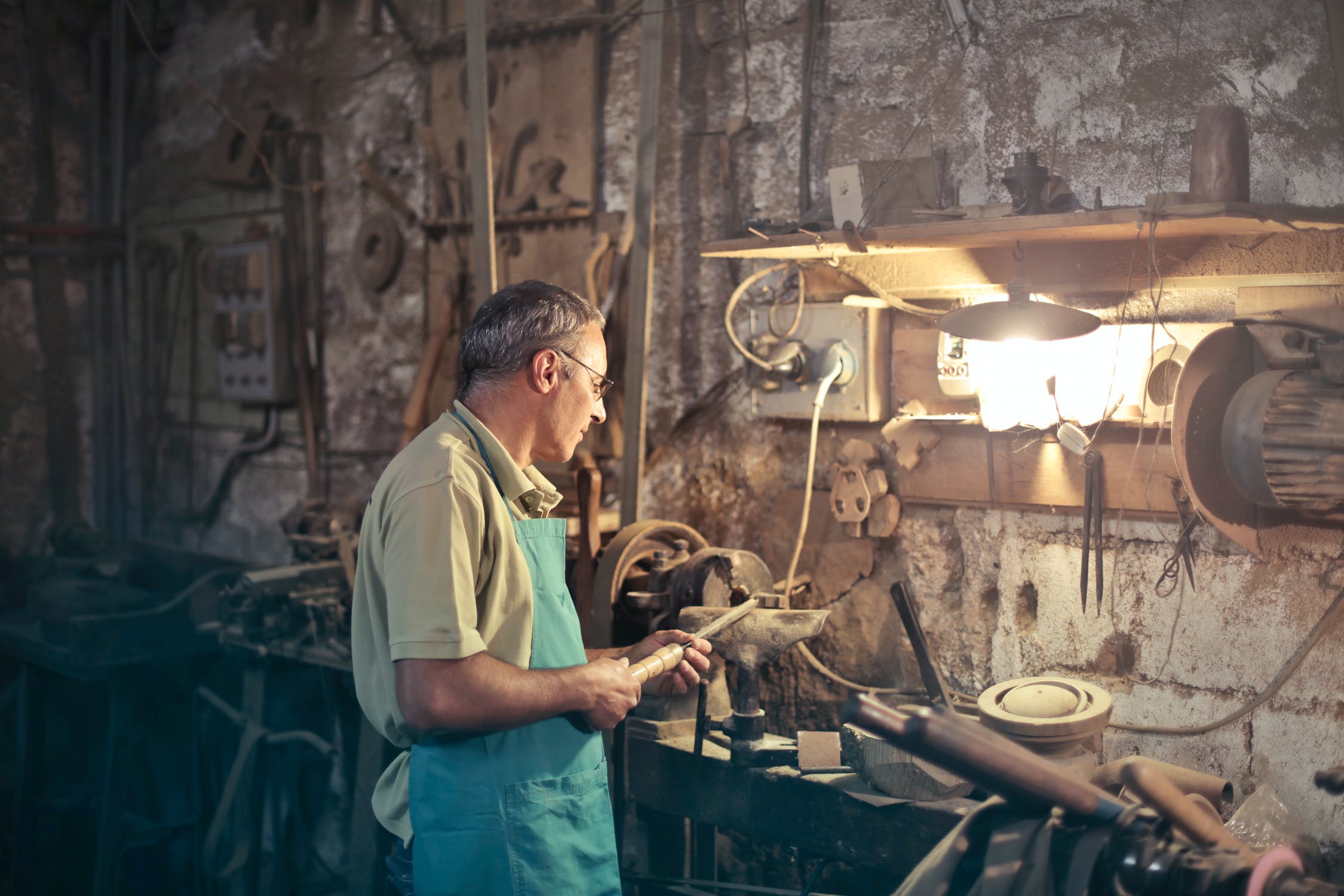 CRAFT and REPAIR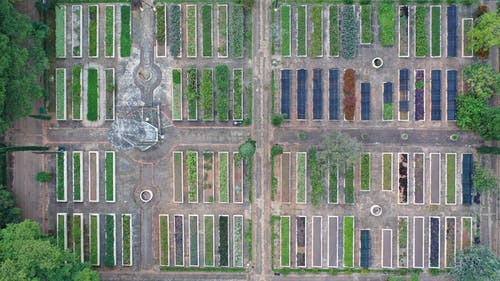 LAND and TREES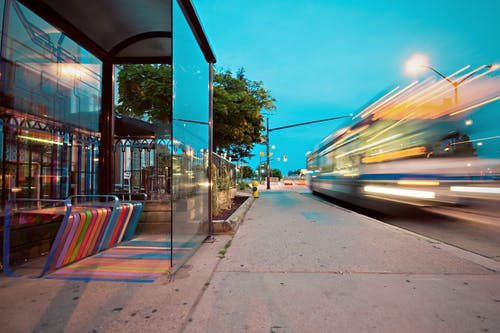 TRANSPORT